Fine Art Gifts from Fine Art Touch
No matter the age, Fine Art Touch has a special gift to please the special someone in your life. Our fine art gift items are designed to delight the eye and entertain the mind.
We have fine art puzzles, deluxe chess sets, and many other gifts to offer. Some of our fine art gift items are made to order on demand. They are worth the wait.
Unique Fine Art Gift
MASTERPIECE FINE ART PUZZLES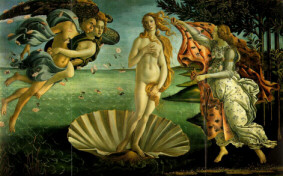 Click here for more information
Unique Fine Art Gift
DELUXE CHESS SETS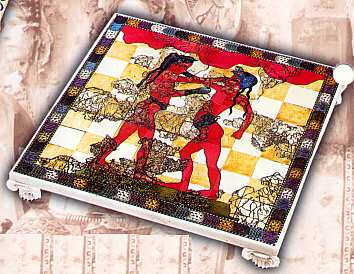 Click here for more information